As we say goodbye to 2017 it's natural to have one eye on the years ahead. So in the world of whisky what does that mean? One thinks of casks sleeping in warehouses, or perhaps future releases. But what about the distilleries themselves? The landscape of whisky changes daily, and the UK and Ireland have some fascinating new places that have either started up, producing spirit, or who will very soon be selling their first products.
Which of these distilleries should we have one eye on for the future, given the sheer number of new distilleries about at the moment? Who is doing something particularly interesting right now, given the cluttered field? Here's a selection that particularly catch the eye, though this really is just a tip of the iceberg.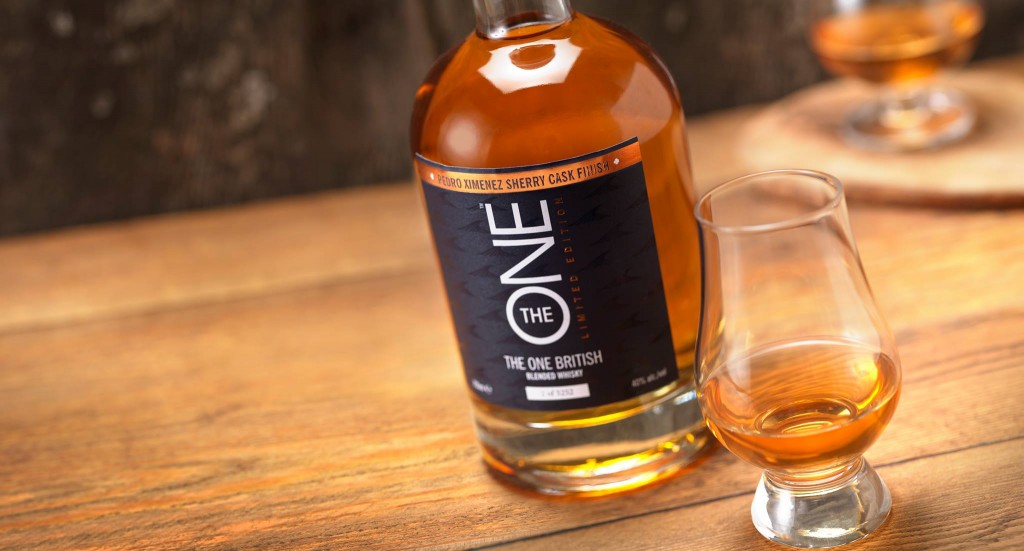 Any month now, the Lakes Distillery – based in the Lake District – will have legal whisky of their own. But though they might not release something at exactly at three years, and they've already released blended whiskies from other distilleries' spirit around the UK, it'll be fascinating to see exactly what they come up with in 2018. Founded by Paul Currie, who cut his teeth at Arran Distillery, has been producing some quality spirit so far (released only under their Founder's Club), and the samples of spirit I've tasted have been really very good. The resurgence of English whisky, which we've seen with the Cotswolds Distillery, is really going to steam ahead.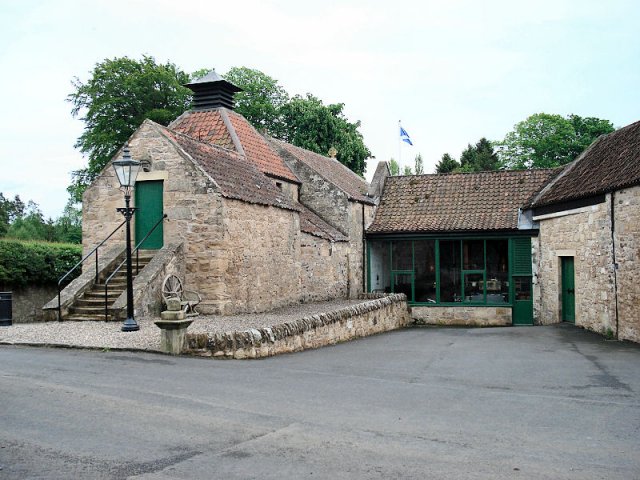 Okay, so technically this isn't at all a new distillery. It's been producing spirit for over decade, but we can at least expect the whisky to finally – finally! – be released in 2018. Daftmill owner, Francis Cuthbert, is well-known to us whisky geeks, and he's been sitting patiently on the whisky for years until he thinks it's ready. Now they've signed a distribution deal with spirits merchant Berry Bros & Rudd, we can expect to get our hands on this long-awaited whisky. Probably.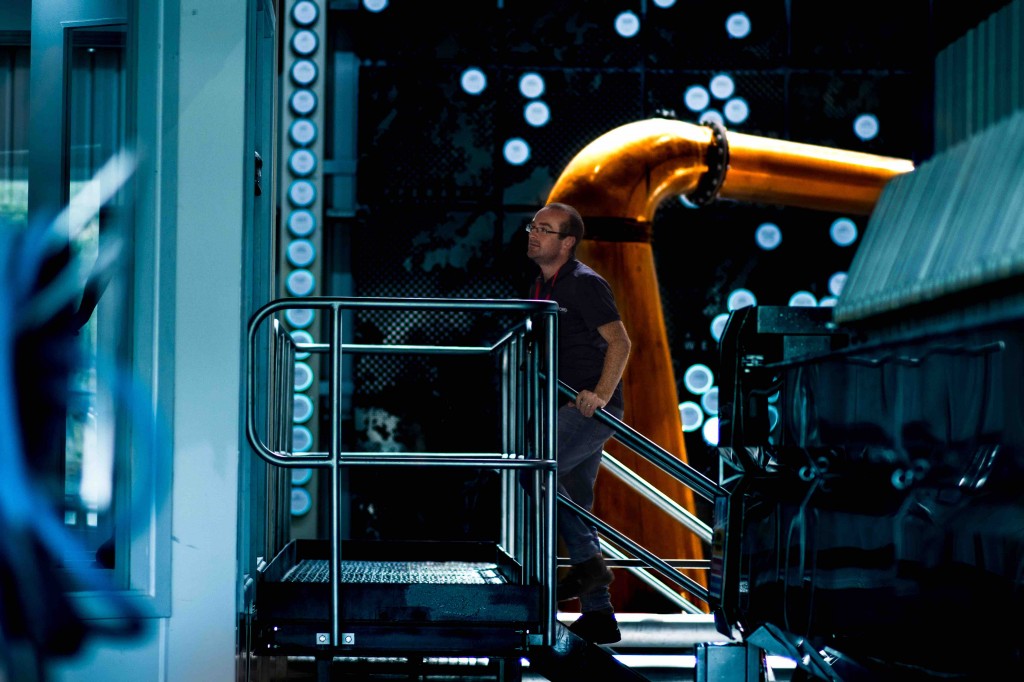 The brainchild of Bruichladdich's former MD, Mark Reynier, Waterford Distillery is taking a hugely barley-centric, scientific approach to production. Exploiting the terroir differences from some 61 farms (they have a giant map in the still-room that illuminates that week's farm crop) they're looking to take the 'grand vin' approach to whisky production, with an exceptionally complex vatting made up of numerous flavours from different farms and premium casks. Keep an eye out for their terroir project in 2018, which might ruffle a feather or two.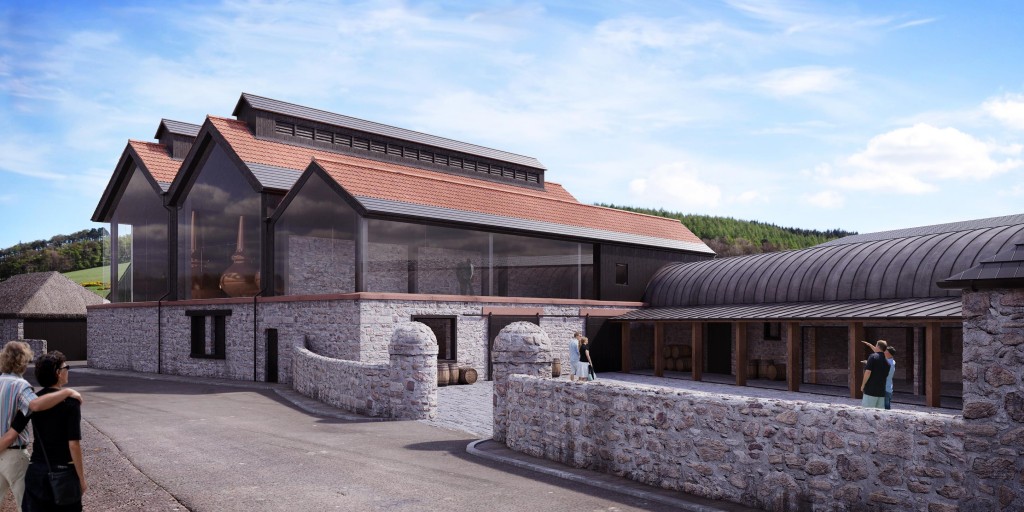 The home of Scotch whisky returns to life at Lindores Abbey. Well, it's the "spiritual" home at least, as this was featured in the earliest-known written reference of the production of whisky in 1494. So, half a millennia later (which is one heck of a silent period), a team of investors has resurrected the site and turned it into a fabulous-looking distillery. Whisky won't be for a few years, but as a tourist destination – or even a site for a Scotch pilgrimage – it's certainly going to be an interesting place.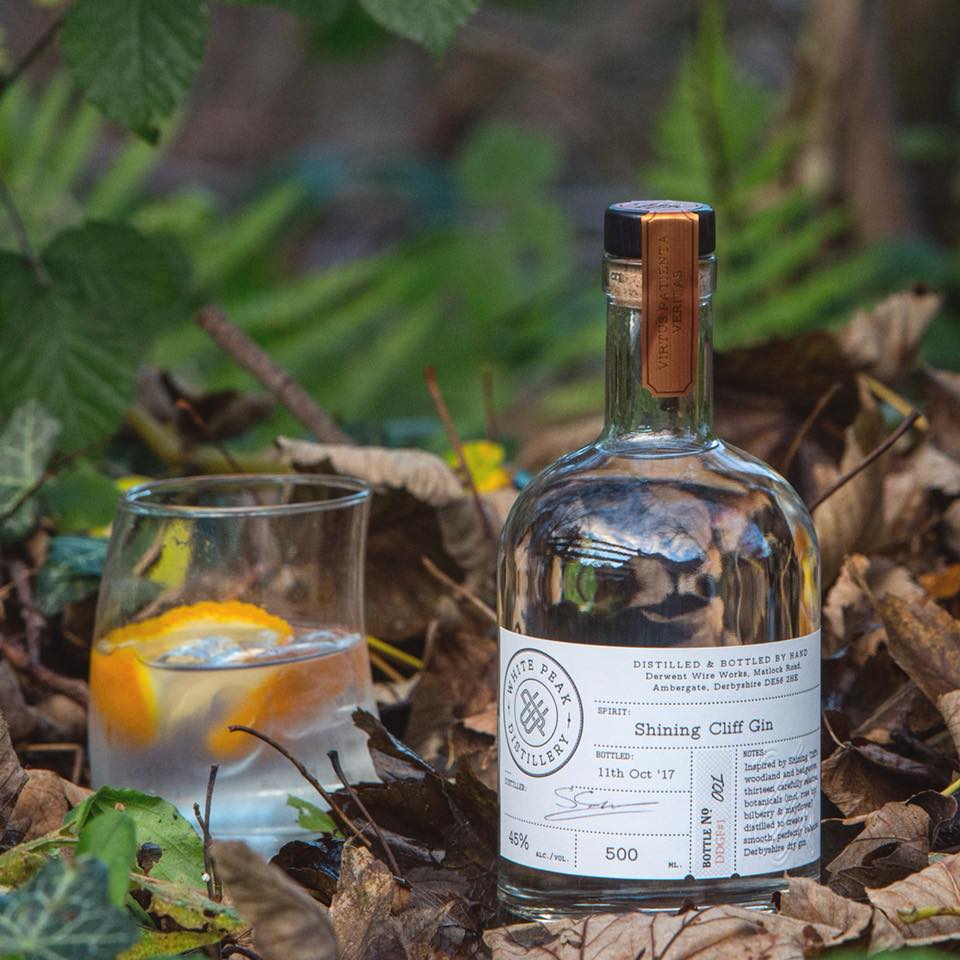 As mentioned, English whisky has seen a wonderful renaissance of late. I've been lucky enough to visit the Derbyshire-based White Peaks Distillery, which is just starting to get the stills online. They're doing some interesting things with yeasts, and for me – a drinker who cares passionately about those new brands that are doing interesting things with production – it's hard not to get excited. (In fact, the distiller once worked at the Cotswolds Distillery, which is a fine barometer of quality.) It may be a while until we get whisky (gin is being sold now in small batches), but it'll be worth the wait.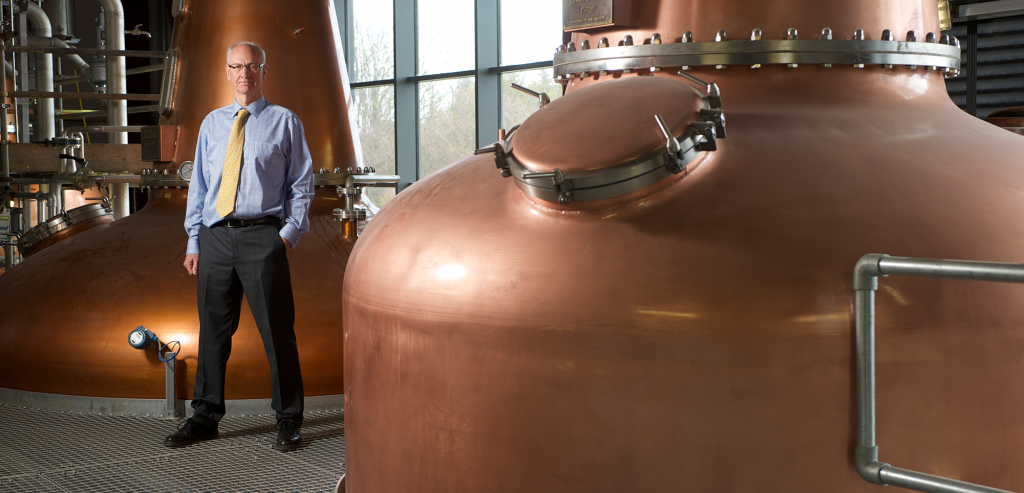 Another distillery that is doing genuinely interesting things with production, Inchdairnie has a very technological approach to whisky-making. Like Waterford they have, for example, a Maura mash-filter to squeeze out wort/draff, instead of a gravity-driven mash tun. Let's face it, there's very little innovation potential in Scotch whisky – due to many good historical reasons to keep Scotch consistent – but Inchdairnie (like Bruichladdich, surprisingly) have already started experimenting with rye whisky, which will be their first release.
All images from companies' websites or Facebook pages.
Mark