Well, the nights are well and truly drawing in and the temperatures are plummeting. It's really at this time of year that whisky can absolutely shine. To me, it's very much about the intense flavours and aromas now – that's what winter whisky is about. Something smokey perhaps, or a cask strength delight, to warm the soul. Something with a significant intensity of flavour.
So, what are some of the ideal whiskies to try at this time of year? Here are 7 superb examples – some of these are peated, some have enjoyed a robust sherry or wine maturation, some are a little sweeter, but either way they show a lot of character. Here you will find a mood whisky to enjoy by the fire, or to rise above the flavours of Christmas meals and nibbles. Maybe these will end up as just treats for yourself, something to arrive in the New Year. But they're certainly delightful whiskies to enjoy on a chilly winter's day.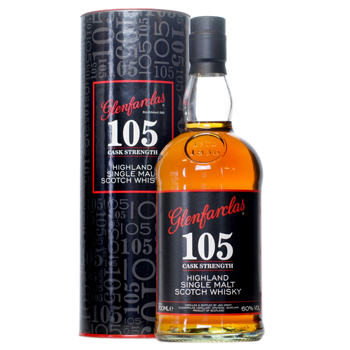 Could there be a better-value cask strength sherried whisky than this? I can't think of one (maybe the Aberlour A´Bunadh rivals it at times). This is the great sherry bomb with intense flavours, and which is sure to delight seasoned whisky drinkers as well as those looking to explore cask strength whiskies for the first time.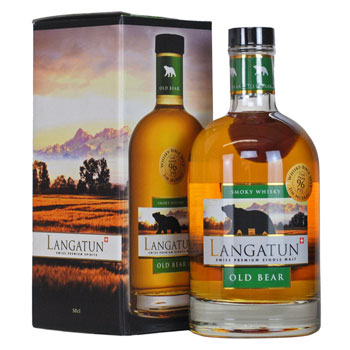 Langatun Old Bear Smokey – Cask Proof
Swiss whisky is not what many people have on their radar, but Langatun is making some fascinating and truly marvellous whiskies right now. Their Old Bear Smokey is a great place to start with what's simply a fantastic range.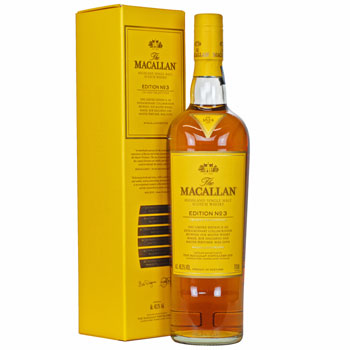 Tell no one, but the Macallan edition series is one of the best things this distillery has done in a long time. The 3rd variant, Edition No. 3, was matured in a combination of six European and American oak casks, and was created in partnership with Master Perfumer Roja Dove. It's a belter.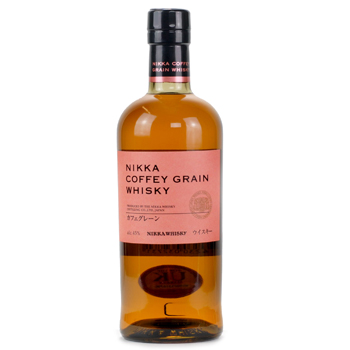 Here's interesting Japanese offering, particularly for those of you with a sweet tooth – and it's superb value to boot. Something that is also good for mixing, too, but very enjoyable as a fruity, moreish whisky in its own right.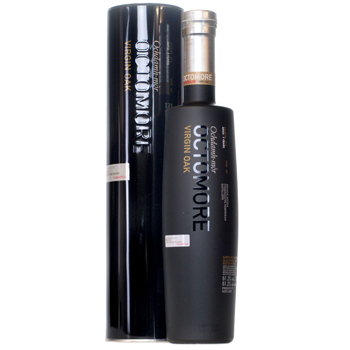 Bruichladdich Octomore  07.4 Virgin Oak
Octomore represents the most heavily peated whiskies in the world. So what happens when you put them in Virgin Oak, some of the most active casks you can find? It's actually quite a nuanced whisky – a winter warmer, to say the least, and most certainly a treat to yourself. Try it with your peat-head friends to see what they make of it.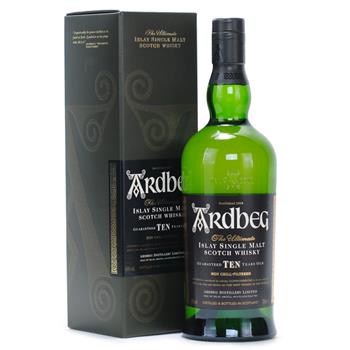 It's still a classic whisky. Need we say more? If you're after some good Islay peated whisky for a very accessible price point, it's right up there with the Lagavulin 16. Oily, a lovely sweet peat core, and leaving plenty of change in your pocket.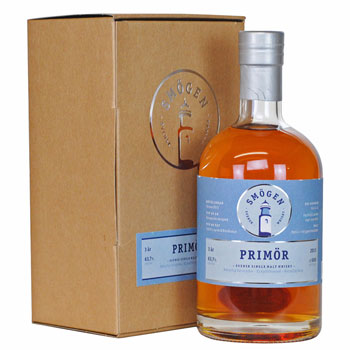 Yes, I know it's a lot to ask of someone to spend £164 on a young whisky from Sweden, but this packs one hell of a punch in terms of flavour and quality spirit. Smogen is one of the more exciting producers in one of the most exciting whisky-producing countries, so this is sure to create a debating point with your mates.
Oh, and there's still a few days left for UK Next Day delivery in time for Christmas!
Mark