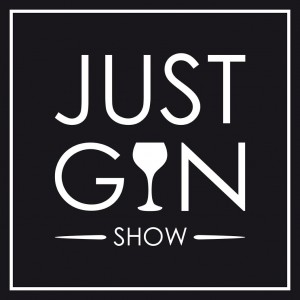 On Sunday, April 3rd, Nickolls & Perks presents the Just Gin show – Stourbridge's inaugural Gin festival chock-full of Gins from around the globe. Coming the day after N&P's iconic Midlands Whisky Festival, the Just Gin show will feature exhibitors travelling from afar, including Chase from Herefordshire, Strane from Sweden, Sacred from London and Warner Edwards from Northamptonshire, with many more yet to be announced. The five-hour extravaganza is the perfect place for fledged ginthusiasts or newly ginititated connoisseurs to chat with experts and delve deeper into the story of their favourite gins. 
https://billetto.co.uk/just-gin
The complete list of exhibitors will be updated below:
Sacred (London)
Chase (Hereford)
East London Liquor Company (London)
Bathtub (Royal Tunbridge Wells, Kent)
Langley's (Langley Green, Birmingham)
Blackwoods (Shetland)
Warner Edwards (Northampton)
Strane (Sweden)
FEW (Illinois, USA)
1897 Quinine Gin (London)
King of Soho (London)
Brighton Gin (Brighton)
Burleighs (Leicestershire)
Glasgow Distillery Company (Glasgow)
Pinkster (London)
*More to be announced*
Tickets are on sale now for £13.00 and can be purchased here or in-store at Nickolls & Perks, Stourbridge. With the ticket, attendees will receive a Just Gin-branded balloon glass, a festival brochure, and 2 Gin & Tonics on the house.
To keep up to date with everything, be sure to follow us on Facebook, Twitter and Instagram.