Lore is a new release from Laphroaig which will sit alongside their premium range of single malts. John Campbell has created the 'richest of the rich' in honour of his passing knowledge at the company. Since 1815 each distillery manager has continued the legacy to create the most pungent, powerful single malt. Lore is the pinnacle.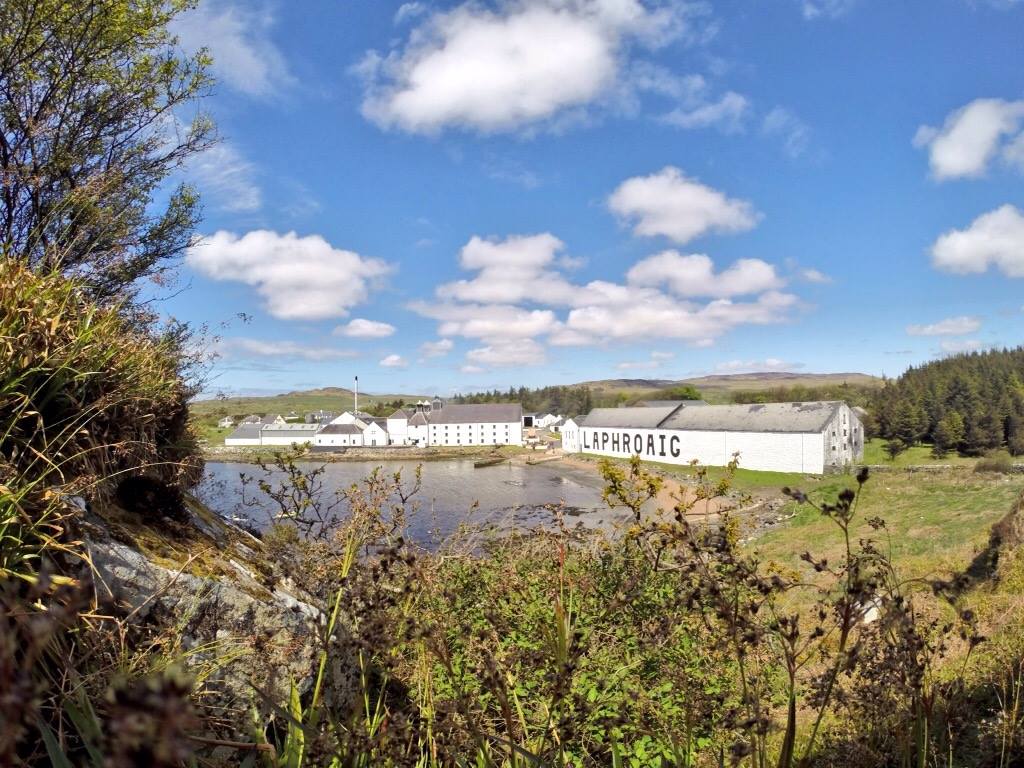 Laphroaig Distillery
Laphroaig Lore is made up of whisky drawn from first fill sherry butts, quarter casks and older stock selected by current distillery manager, John Campbell. The result is a whisky that has captured the essence of the Laphroaig style, crafted over decades of dedication and passion. The new bottling will be available to buy from Nickolls & Perks at the end of March, priced roughly at £85.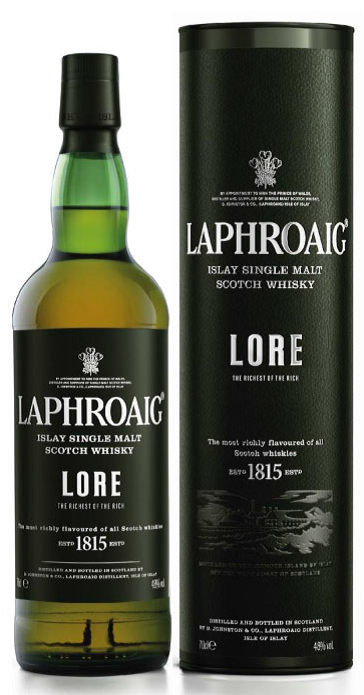 Producer's Tasting Note:
Colour: Deep Mahogony.
Nose: Rich and smoky with seaside minerals with a hint of ash and bitter chocolate drops. Vanilla follows with oily unroasted chestnuts and a hint of fudge with a malty sweetness. A drop of water adds a creamy clotted cream note with fruit appearing in the form of unripe citrus in a flan glaze.
Palate: Richly peaty with a spicy chilli bite.
Finish: Short dry finish and a long sweet aftertaste.
Jerome
Nickolls & Perks Staff