Another Midlands Whisky festival has been and gone and boy was it a big one!
This September we saw more whisky enthusiasts than ever before to find new distilleries, whisky brands and new bottlings. As it's that time of year when the distilleries release their new bottlings we were fortunate to be the first to show some of these, such as the brand spanking new Dalmore 21 and 30 Year Old. Yup, 30 year old single malt Scotch from the Dalmore distillery: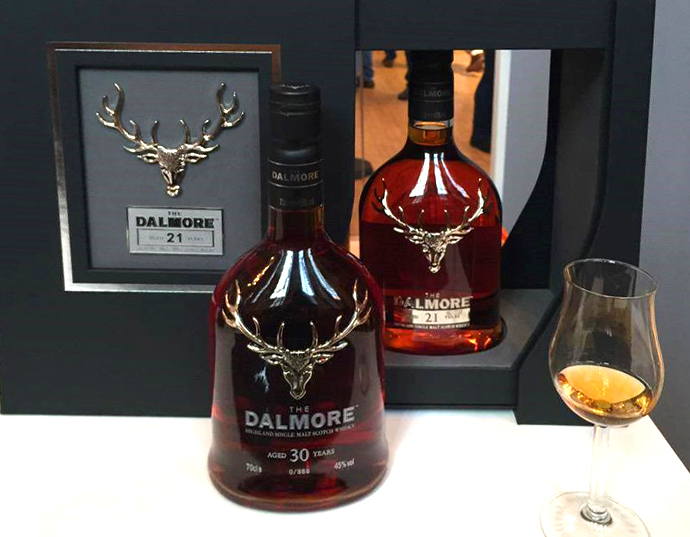 As well as welcoming many of the larger distilleries to the autumn show we had the delight of much smaller and boutique whisky producers exhibiting too – Cotswolds and The Lakes were amongst them. Both of these distilleries are still waiting patiently for their whisky to mature a little longer before they can call it Single malt whisky (3 years old at least). However in the meantime Cotswolds teased folk with their aged malt spirit matured in ex-red wine casks and ex-bourbon casks, bottled just a few days before the festival.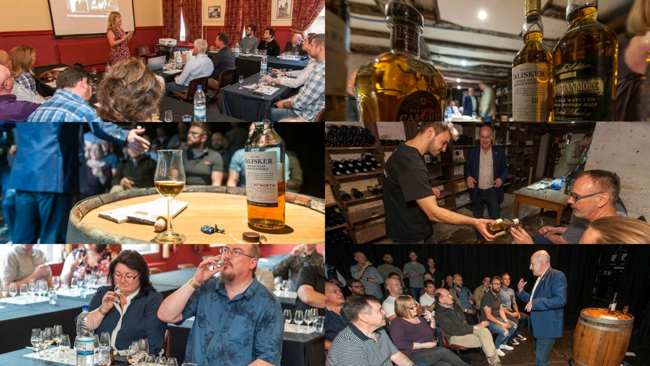 There were many masterclasses on throughout the weekend show featuring Bruichladdich, Nikka, Laphroaig, Bowmore, whisky and chocolate pairings with Diageo malts and regular Demo classes which were FREE if you were quick enough to get your name down for them!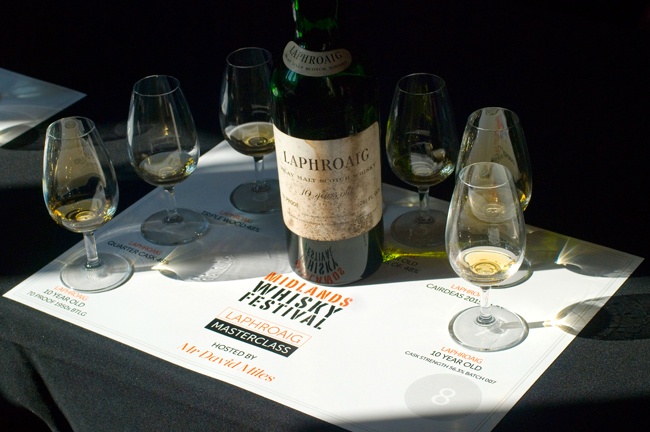 So now it's that waiting game again for the next show! We hope you all had a smashing time at the Midlands Whisky Festival and we look forward to seeing your faces at the next one:  Friday- Saturday April 1st – 2nd 2016.