Just Gin Show is back for its third year at the Stourbridge Town Hall, on Saturday 28 July 2018 for two sessions, presenting you with dozens of new gins, masterclasses, mini-seminars and a whole load of juniper-y gin sampling.
2018 will see a record number of gin producers in attendance at the venue, with a plethora of different styles and flavoured gins to shout about.
Last year we witnessed a number of distillers and brands make their debut at Just Gin Show, including Four Pillars from Australia and the newly announced That Boutique-y Gin Company. We also had the delight of welcoming Dà Mhìle from Wales, Ferdinand's Saar Dry Gin from Germany and the multiple award-winning Swedish Gin Hernö (awarded Gin Producer of The Year 2016/2017), to name a few.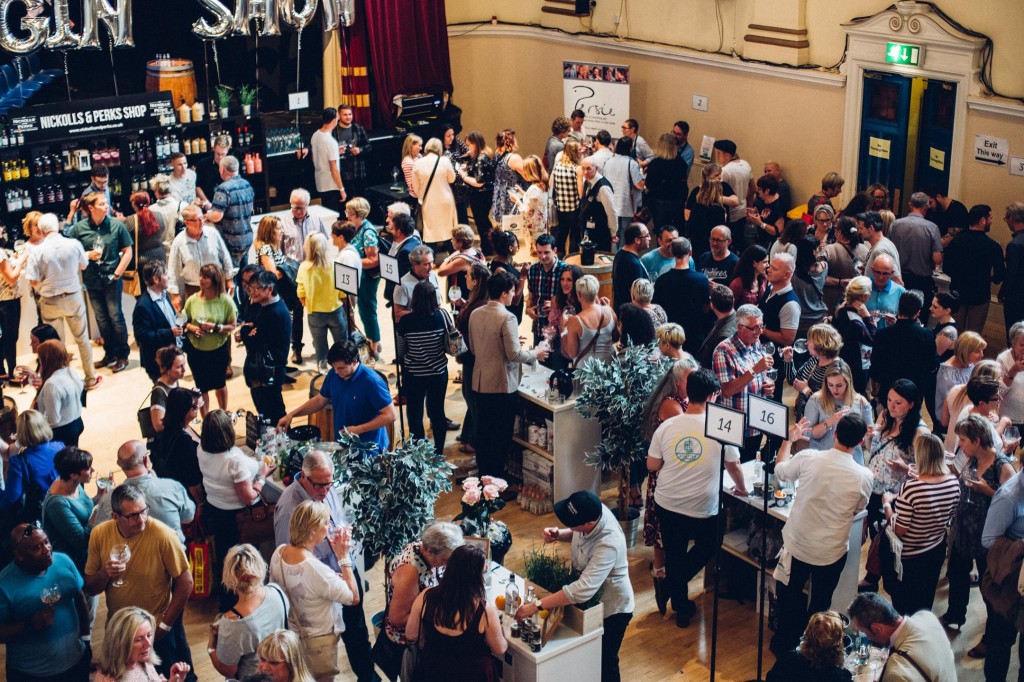 Some of the crowd from 2017 getting stuck in
Tickets and Timings
Now, if you've been before or at least have tried to but couldn't get a ticket quick enough, this year we've extended the show by splitting it into two four hour sessions; the first will run from 11:00-15:00 and the second session from 16:00-20:00. We hope to be able to give as many gin fans the chance to join us on this immense gin tasting experience this summer.
Tickets are on sale now with limited Early Birds available from just £15. Grab yours now by clicking HERE.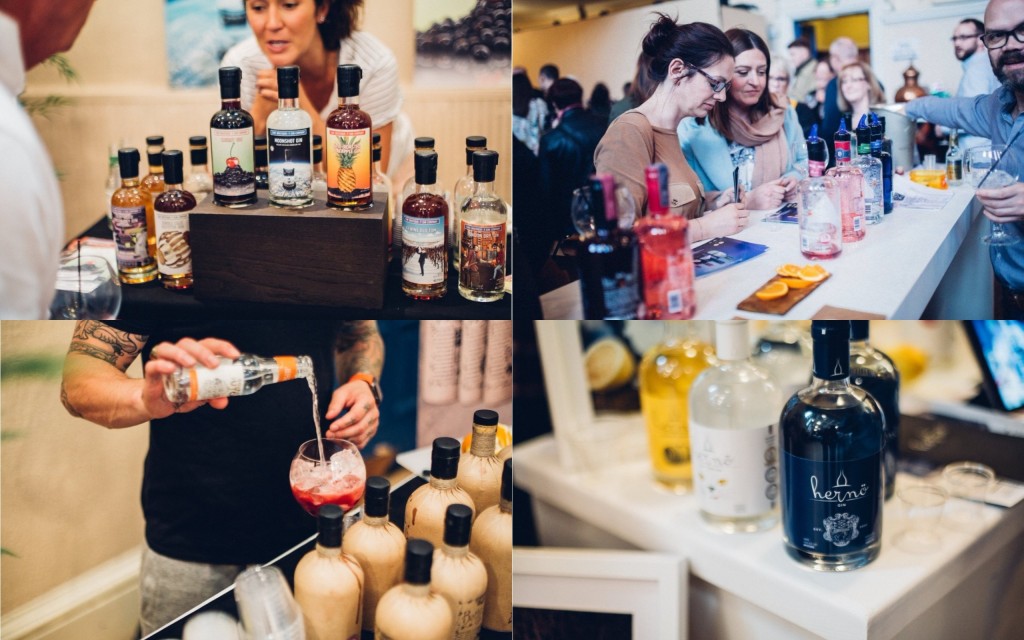 What's it all about?
The show offers gin drinkers from beginners to full-time geekery the opportunity to explore new finds in the industry, with the help of the people who make it. Once you're in the venue with your gin glass in hand, you can explore and sample as many gins as you wish, and attend mini-seminars all for free. You'll find endless mini G&T's being poured from the stands as well as tasty tonic water and mixers, cocktails and other gin related delights. Come join us in the Midlands this summer to find out more about the spirit and enjoy the ever popular drink the UK is in love with.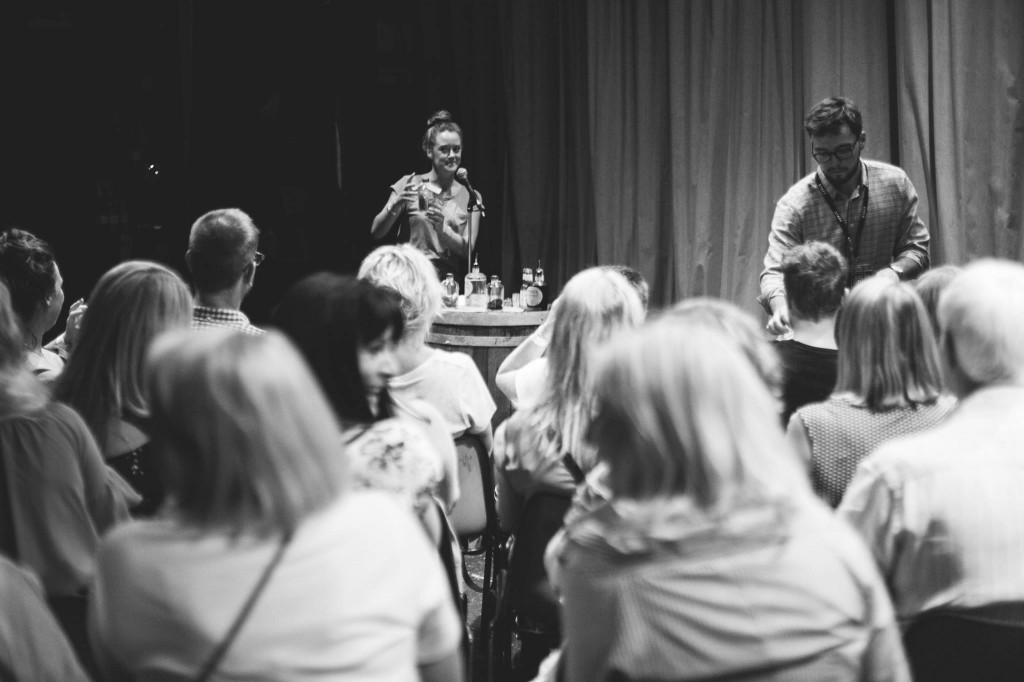 Masterclass with Conker from 2017
Masterclasses
We first introduced a lineup of Masterclasses in 2016, which kicked off with Barney Wilczak from Capreolus Distillery (maker of the impressive Garden Tiger Gin), who shared his journey through fruit distillation to how he handcrafts his products from scratch, in the scenic Cotswold countryside.
Keep up to date with the show by signing up to our Newsletter here. We'll also be posting regular updates on Twitter, Facebook and Instagram.
We hope to see you there enjoying a G&T or two!
#JUSTGIN2018