We were 'over the moon' to learn that Nickolls and Perks scored twice in the Decanter Retailer of the Year Awards 2016:
The results were announced at The Connaught, London, on 14 September 2016.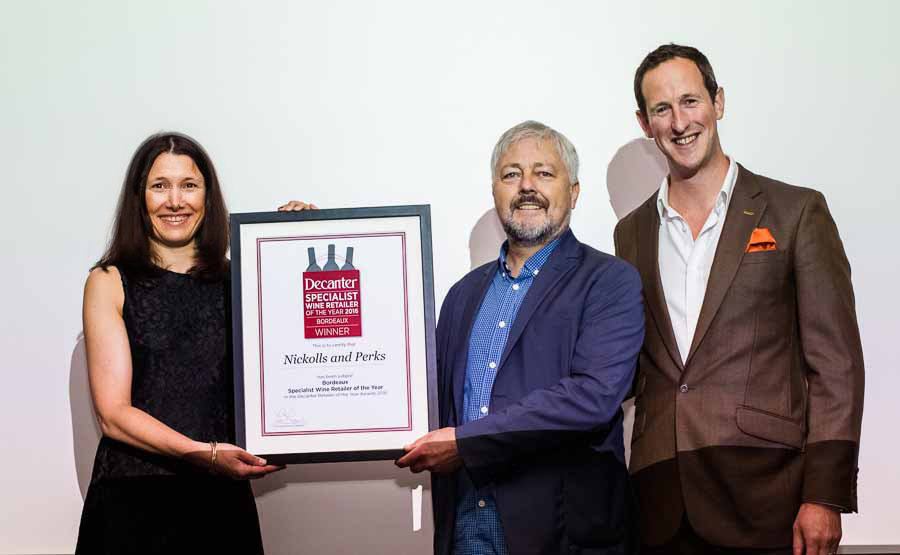 "The annual Decanter Retailer Awards aim to offer wine drinkers in the UK an indispensable guide to the best wine shops and wine lists on the high street."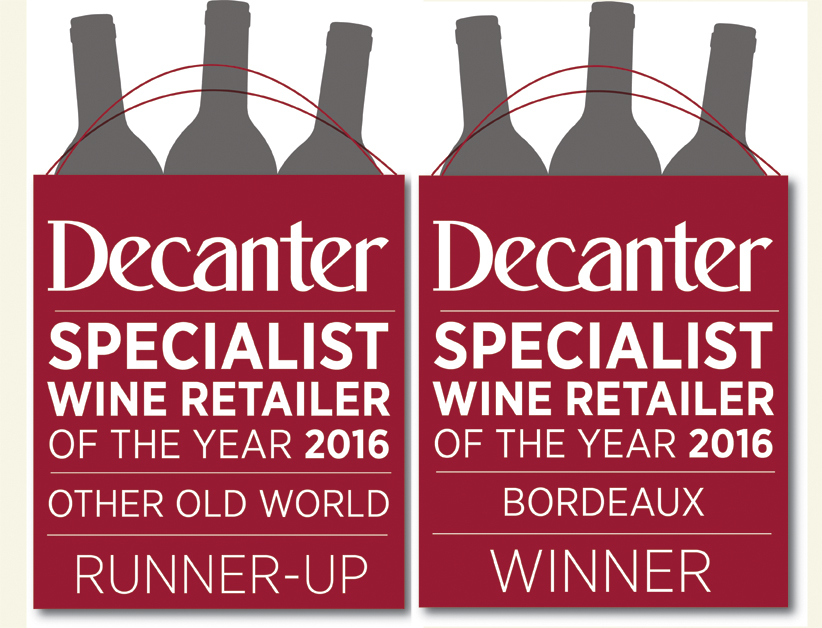 Bordeaux Specialist of the Year
Winner: Nickolls and Perks
"A brilliant, wide-ranging Bordeaux list did it for this Stourbridge stalwart. Bordeaux remains Nickolls & Perks' strongest suit: a fairly priced, well selected list sold in a personal way, with a sensible attitude to en primeur wines."
Old World Specialist Wine Retailer of the Year
Runner Up: Nickolls & Perks for Champagne
"…worthy runners-up with a fine range of Champagnes across price levels and producers."
Wine Retailer of the Year – Intermediate
Shortlist: Nickolls and Perks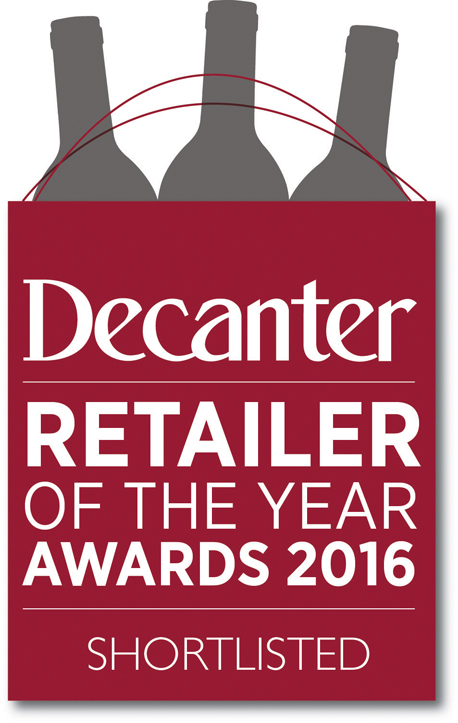 We were pleased to have been shortlisted in this category – it is testament to our all-round efforts and expertise that we've gained recognition as a wine retailer across the board as well as specialist categories.
"The aim of these awards is to celebrate and champion the very best wine retailers out there, rewarding imagination, drive, creativity, energy, evangelism – and even hedonism. After all, one of the primary duties of wine is to be fun."
We'll drink to that!  Talking of which, don't forget we have a couple of fabulous tasting events coming up to celebrate our success in these awards:
Bordeaux Evening: 21st October at Greys Coffee Bistro Lounge, 36 Market Street, DY8 1AG,
just a short distance from our shop.  The evening's special event starts at 7:00 pm, Tickets £35.00.
Showcasing the fabulous Cru Bourgeois Bordeaux wines from Domaines Fabre and matching them to beautifully prepared and presented dishes.
Tickets and details here:
Domaine Bernard Magrez Tasting 24th Nov 2016    Tickets £30.00
Join us for a fabulous evening in our 16th Century cellars where we'll be treated to several wines from each property to assess and compare the style of the wines from the different regions of the Haut Medoc, Pessac, St Emilion and Sauternes, and to see how they shape up with bottle age.
Tickets and details here: